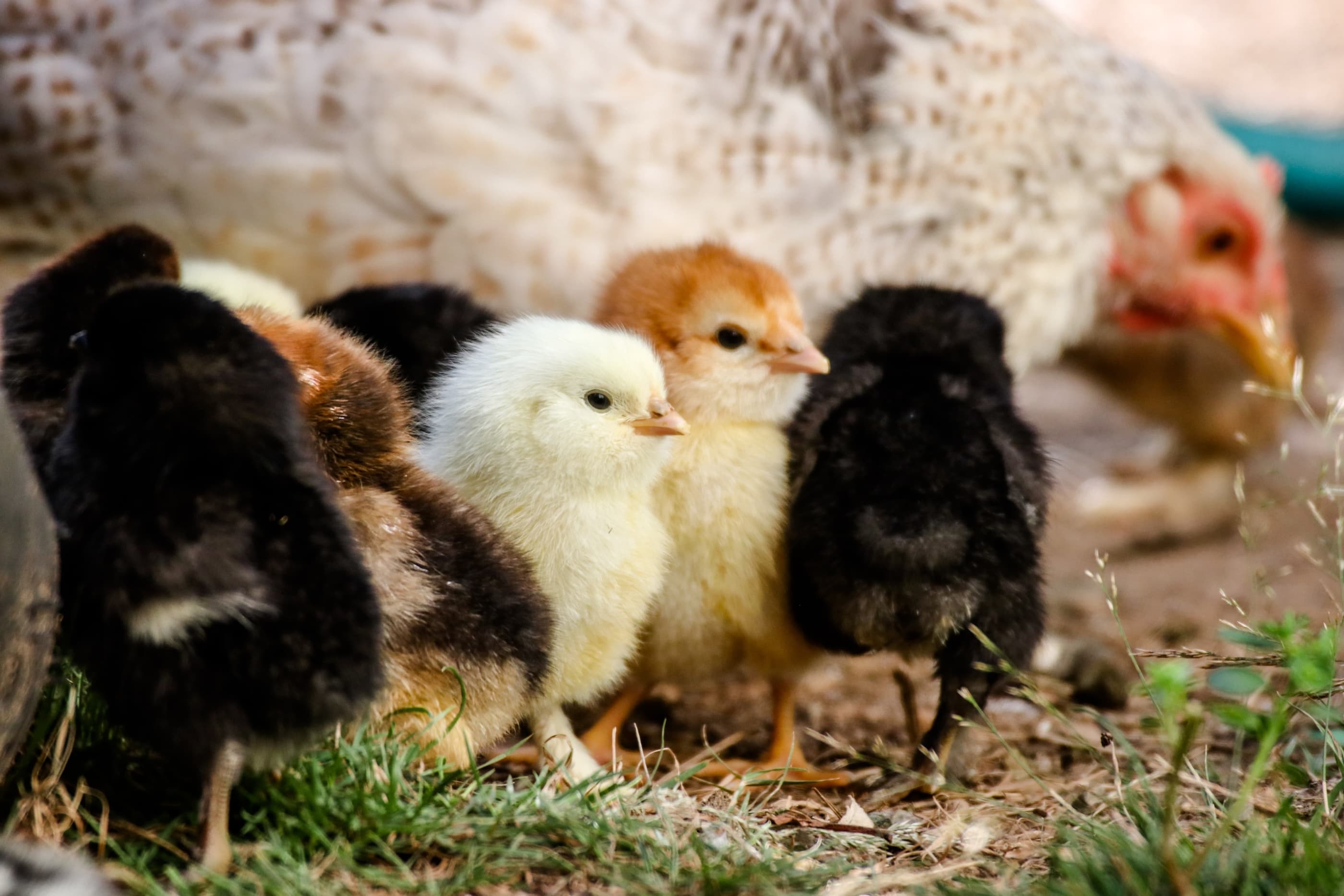 Norimun AS is a biotechnology company specializing in the development, manufacturing and licensing of immunoglobulin (IgY) for the pharmaceutical and feed marked. Passive immunisation with IgY antibodies is used against parasites, bacteria and viruses, with applications in aquaculture, agriculture and human medicine,
The main objectives of the company are developing sustainable alternatives to antibiotics and supplements to vaccines.
IgY antibodies are a natural component of all egg yolk and the way poultry can protect chickens before they develop their own immune system. Norimun uses this natural principle by harvesting specific IgY antibodies in eggs from immunized chickens, as a basis for specialized products and drugs.
Established in 2014 the company focused on veterinary solutions for aquaculture and farmed animals. Norimun have since developed, documented and licenced such technology for the international veterinarian marked.
As a response to the COVID-19 pandemic, Norimun has since 2020 successfully developed neutralizing IgY antibodies against SARS-CoV-2. Norimun aim to develop COVID-19 drugs through licensing or partnering with biopharma industry. Animal effect studies are now being conducted.
Norimun have active industrial and private ownership from aqua- and agri-business, science and innovation. Norimun group of innovative scientists are located at Sharelab, Oslo Science Park.